Skip to Content
Protecting Your Cabinets With Our Hardware
Whether you're doing a full kitchen remodel, getting a new bathroom vanity, or just looking to refresh your existing cabinets, Cabinet Hardware is the best choice to keep your cabinets protected. Berger Hardware Inc sells cabinet hardware in San Diego County, CA, with a wide selection of cabinet hardware on display. We offer a variety of different products that are available in different styles, sizes, and finishes so that you are sure to get what you need to finish your home improvement project. Our team of experts has been assisting homeowners with their remodeling projects for over a hundred years. You can count on our team to help you find the hardware you are looking for.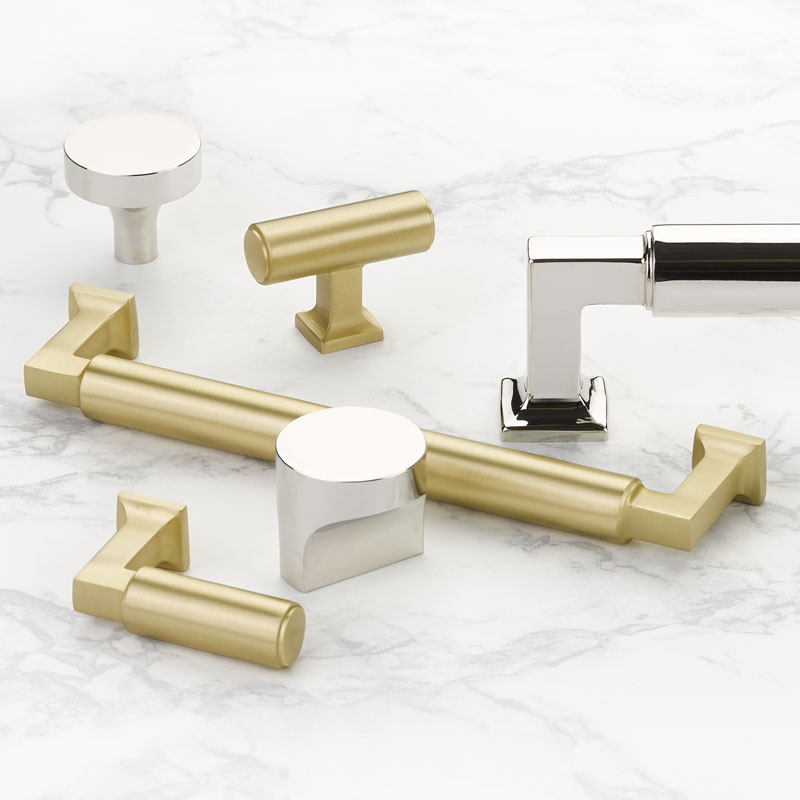 Why Do I Need Cabinet Hardware?
Cabinet hardware is the best choice for the protection and longevity of your cabinets.  With the right hardware, you won't have to open your cabinets by hand, which protects your cabinetry from the natural oils on your hands that can strip away the finish. In order to keep your cabinets in the best shape possible, you will need our cabinet hardware products. With the right handles and pulls, you will see your cabinets last for years to come. Not only will you not have to worry about the finish becoming damaged, but you will be able to enjoy the beautiful look of the design accents that our hardware offers. Our cabinet hardware is used to enhance protection and the overall aesthetic of your home.
Appliance Pulls, Cabinet Knobs, and More
At Berger Hardware Inc, we keep our showroom dressed in the most reliable, durable, and gorgeous products. Our team offers a large variety of different styles, sizes, and finishes of each hardware product that we can order for you. When you shop our products, you will be able to find the right hardware that matches your vision, enhances your home's functionality, and accentuates the other appliances and features of your living space. We not only have cabinet knobs and handles on display, but we can order pulls for appliances such as your dishwasher, fridge, and more. Our selection of products offers you the ability to create a comprehensive look in your kitchen or bathroom that you will love. Talk to us today about your vision, and we will get the products you need.
Our Cabinet Hardware Brands
Visit Our Showroom Today
Are you replacing your cabinets? Have you been planning on installing new cabinetry? If you are embarking on a home remodeling journey, it is time to check out Berger Hardware Inc. With a wide range of products, styles, sizes, and finishes, you will be able to find the hardware that will accentuate your home the way you desire. When you come to our showroom, our team will greet you and help you find the hardware you are looking for. If you aren't sure exactly what you need, we can help you figure it out. Our experts will even consult with you one-on-one about your project to ensure that it is a success. Stop by our showroom today to get the cabinet hardware you need.
Schedule Your Free Quote Today!