Skip to Content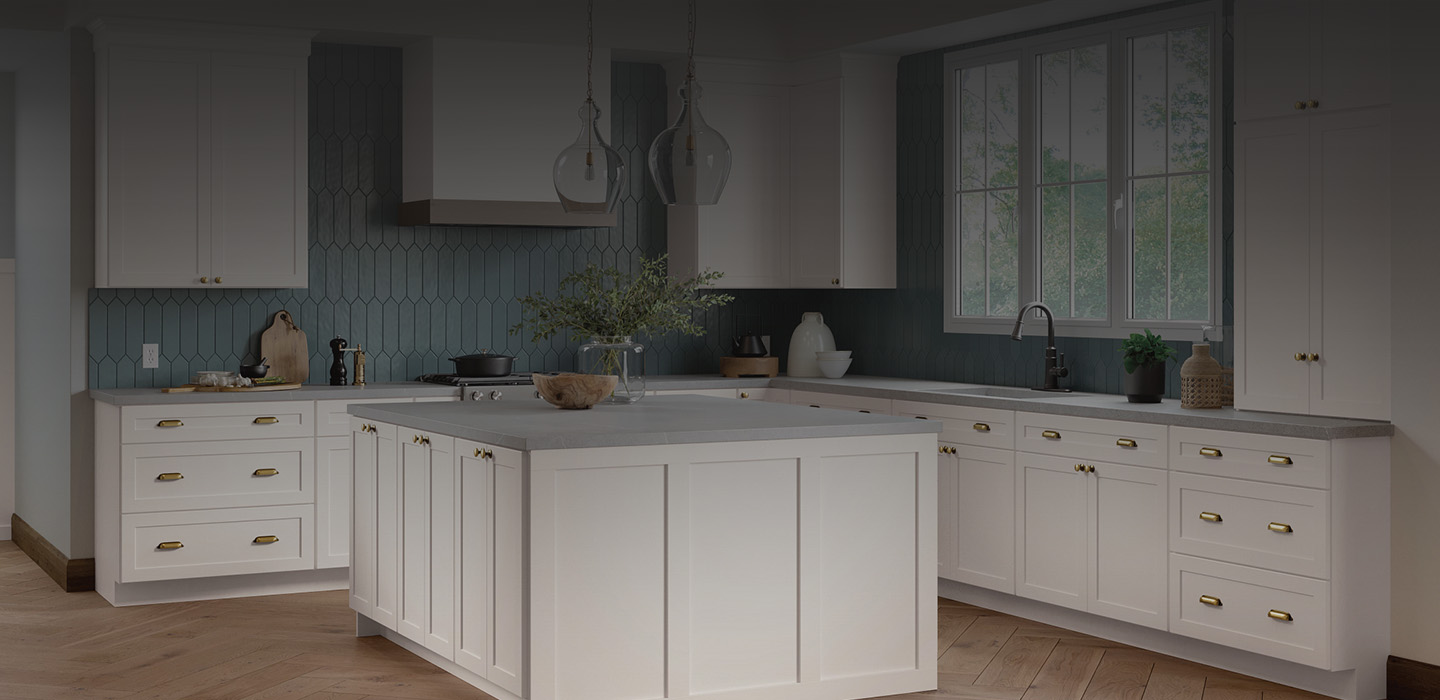 San Diego County, CA's Reliable Hardware Supplier
Everything You Need for Your Next Home Remodel
Is it time to upgrade your bathroom? Are you remodeling your kitchen? Do you want to replace your outdated flooring? No matter what type of home renovation project you are about to begin, our team will help you get to the finished product. Berger Hardware Inc is a hardware supplier located in San Diego County, CA. Since 1912, our high-quality products have been heavily relied on by contractors and homeowners throughout the area. With everything from Door and Cabinet Hardware, to Mirrors and Mailboxes, our Encinitas showroom has all the right products you need for a successful project. With our products and consultation services, we can help you make your home renovation vision come to life.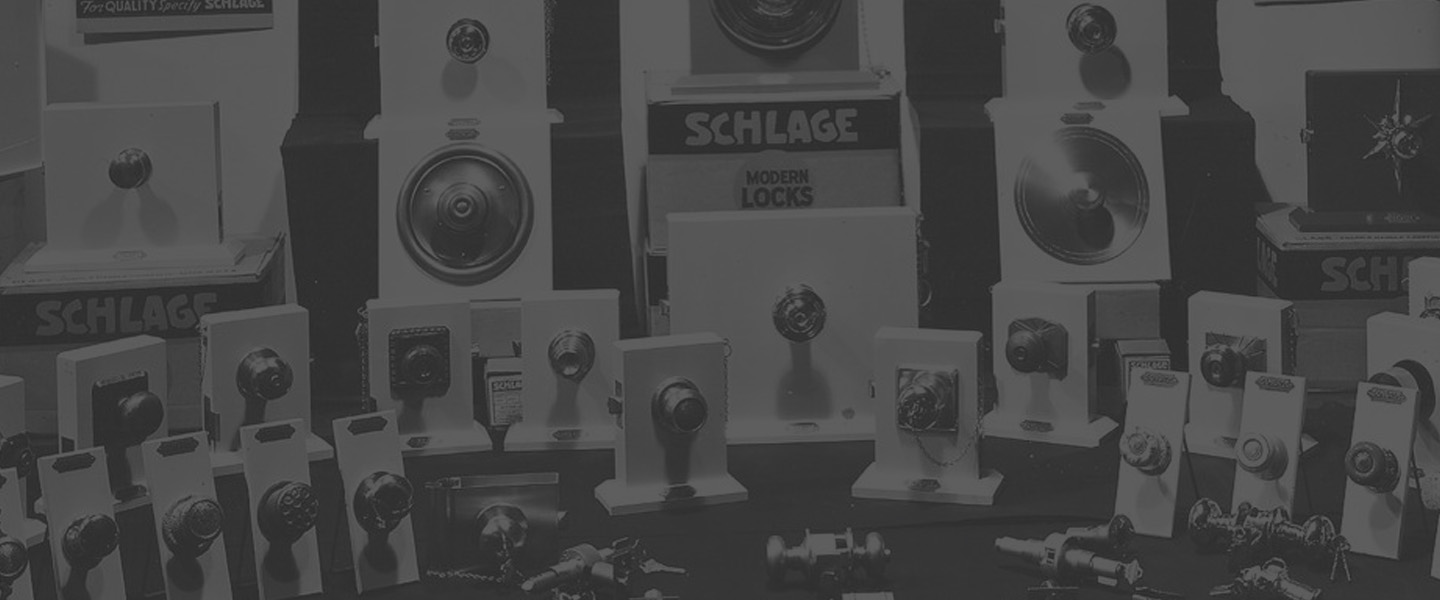 Personalized Solutions for Your Project
From cabinets to hardware to accessories, we have got it all. Over our many years in the industry, we have carefully cultivated a selection of the necessary components of home renovation projects. We provide hardware that is not only reliable, durable, and functional but aesthetically pleasing as well. We believe that the details are where the magic happens, which is why our solutions are personalized to you and your project. Our team will consult with you, help you render a design that reflects your vision, and ensure that you have all the necessary components to complete your project successfully.
Details Are Our Specialty
With over a hundred years of experience behind our team, we are extremely familiar with the ins and outs of home renovation projects. Our team specializes in the details, which include door hinges, handles, locks, and more. Often, these details and their necessity get overlooked. However, the details are what hold everything together and accent all of your new additions. When you choose us to assist you with your project, we promise that the details of your project never get overlooked. Together, we can plan your project and ensure that you have the hardware that meets your needs and matches your vision.
Testimonials
Awesome company! They supply all the top quality brands of hardware. Their long history places them in a category all by themselves in San Diego. Can't say enough about their great service.
They were so helpful as I ordered hardware & door locks for our remodel home. Would definitely recommend their knowledge and professional is great. Showroom has everything you need!
Berger Hardware Inc
Address
579 Westlake Street
Encinitas, CA 92024
Phone
619-291-9720
Hours of Operation
Monday: 7:30 AM – 5:30 PM
Tuesday: 7:30 AM – 5:30 PM
Wednesday: 7:30 AM – 5:30 PM
Thursday: 7:30 AM – 5:30 PM
Friday: 7:30 AM – 5:00 PM
Saturday: 11:00 AM – 3:00 PM