Skip to Content
Home Accessories: It's All in the Details
If you are embarking on a home project journey, our team will ensure that you have the necessary hardware and home accessories you need in order to get the job done. Berger Hardware Inc offers a wide variety of home accessories in San Diego County, CA. As experts, our team knows how important the small details are. We never overlook the details, and we can order you the accessories that you are searching for. We believe that when it comes to home renovation, success is in the details. That is why we offer a wide range of hardware and accessories for you to choose from.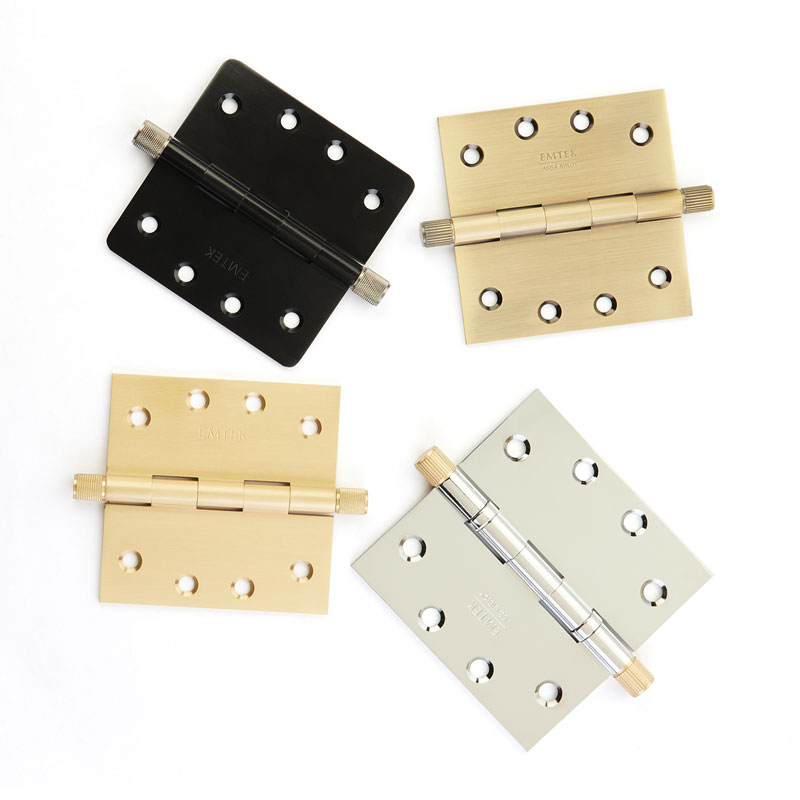 Durable Accessories in San Diego County, CA
When it comes to home renovation projects, it is essential that you have access to all the specific hardware and accessories that you need to finish the job. Over the last century, our team has carefully curated a selection of durable accessories that you will find helpful for your home projects. We carry accessories such as house numbers, mirrors, bath accessories, hinges, and more. Since our team is extremely familiar with the home remodeling process, we carry only the most durable and reliable accessories so that you can complete the project without a hitch.
Your Home Project Done Right
All home projects require a reliable source of hardware and accessories behind them. Berger Hardware Inc has been a reliable source for homeowners in San Diego County, CA since 1912. With a wide selection of accessories to choose from, you can count on us to help make your home renovation project a success. Over the years, our team has expanded our selection of accessories and hardware to match the growing home renovation industry. We strive to make sure that you get exactly what you are looking for in our collection. If you are unsure what type of accessory you need for something specific, our team is happy to help guide you through our offerings and help you decide on the accessory that meets your needs and matches your aesthetic vision. Reach out to us today to find the right accessories for your project.
Schedule Your Free Quote Today!