Skip to Content
Functional Hardware for Your Remodel
Our selection of functional hardware in San Diego County, CA is the key to a successful home renovation project. Whether you are remodeling your kitchen or installing new cabinets, it is vital that you have the right hardware. Our team offers a wide selection of hardware for you to choose from that we can order for you. With a variety of options, you are guaranteed to find the design that works for you. When you find the products you are looking for in our showroom, we will quickly order it in the right style and color that you desire. Our finish hardware adds function, style, and class to your home. At Berger Hardware Inc, we believe that the success of your project is all in the details.
Cabinet Hardware Designed for Longevity
Cabinet hardware is a necessary addition if you want your cabinets to last and stay looking gorgeous for the years to come. Whether your cabinets are located in the kitchen or the bathroom, you want to ensure that you have installed the right hardware. You may be wondering what exactly the right hardware is. Well, the right hardware is a product that meets your functional needs and your aesthetic desires. Our team of experts can walk you through our selection of cabinet hardware to ensure that the end result of your project is exactly what you envisioned. Our reliable solutions will not only enhance the look of your home, but they will protect your cabinets from wear and tear that is caused by opening them by hand.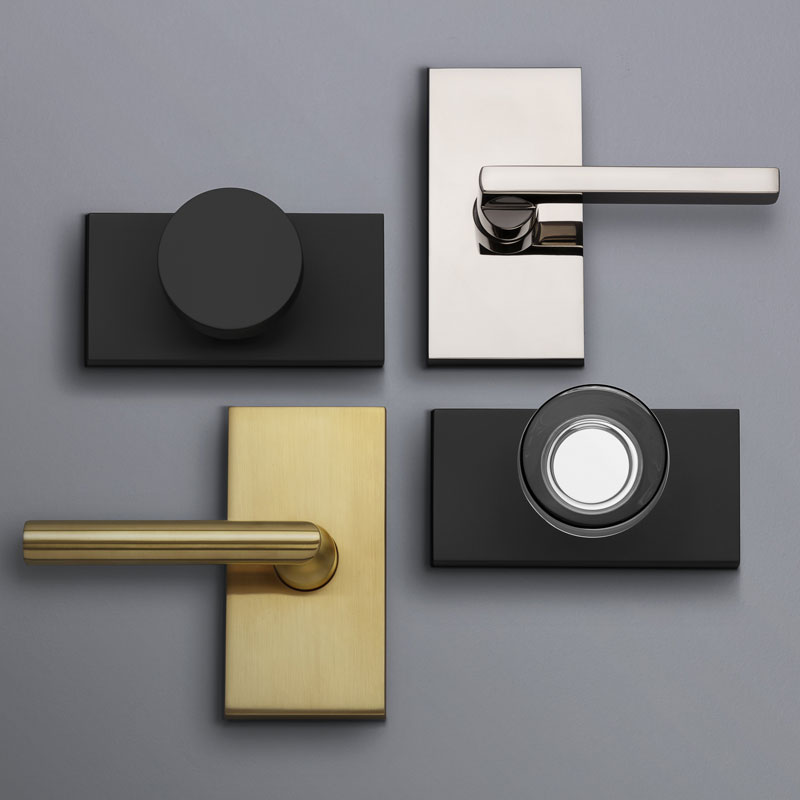 Hardware for Doors to Accentuate Your Home
Our team carries a wide selection of durable, beautiful door hardware for you to choose from. When you are replacing doors in your home or upgrading the knobs, hinges, or handles, it is vital that you have a selection of different hardware to look through in order to get the exact function and aesthetic you desire. Door hardware should not only look great, but it should enhance your home's safety, security, and privacy. We carry only the best products so that no matter what design you choose to go with, you are guaranteed to have the level of protection that you and your family deserves. If you are unsure of what door hardware you need for your renovation project, our team can help match you with the products that will meet your needs and make your vision come to life.
Proper Planning for Your Next Project
At Berger Hardware Inc, hardware is our specialty. We provide a variety of different cabinet and door products so that you are guaranteed to find exactly what you need for your home renovation project. If you are uncertain about what type of hardware you need, our team of experts is happily available to discuss your goals and help you pick the hardware products you need to have a successful project. Not only will we walk you through our functional hardware options, but we can even help you create a design plan to ensure that your remodel vision becomes a reality. Reach out to us today or stop by our showroom to get started.
Schedule Your Free Quote Today!