Skip to Content
One-On-One Comprehensive Consultations
When it comes to home remodeling projects, it is vital that you have a plan of action laid out before you begin. Our experts proudly offer one-on-one consultations to San Diego County, CA residents in order to help them create an accurate design plan for their remodel. When you visit our storefront, the Berger Hardware Inc team will listen to your remodeling vision and then suggest the best solutions that will meet your needs and help make your project a success. The solutions we offer are not only beautiful, but they are functional and comprehensive. When you consult with our professionals, you will get the most out of your investments.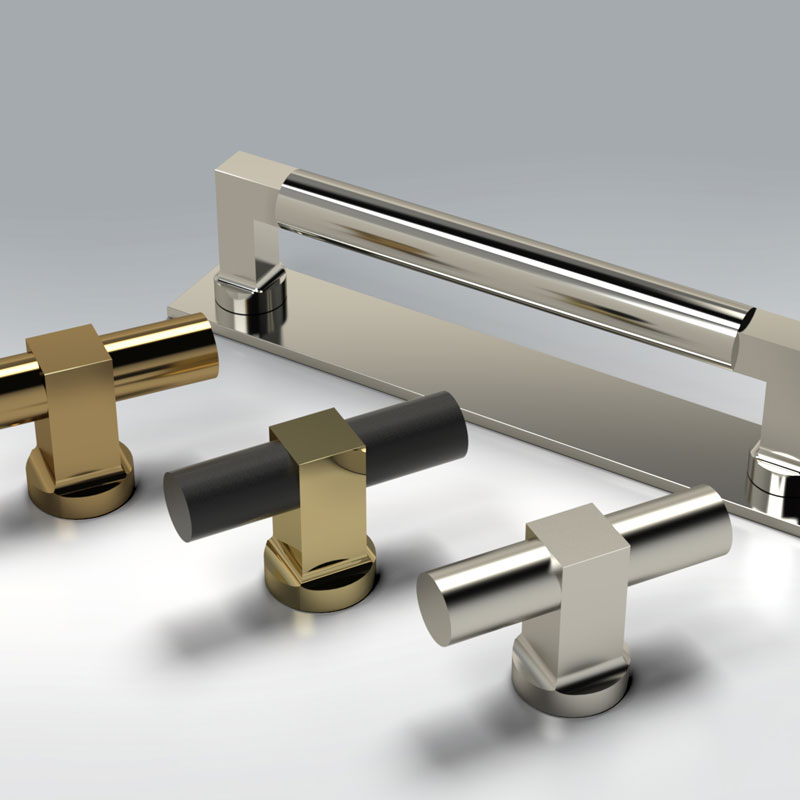 All in One Place
No matter what project journey you are getting ready to embark on, Berger Hardware Inc and our sister company, Superior Floors and Cabinet Designs, has everything you need to complete your project. Our showroom is shared with Superior Floors and Cabinet Designs so that you can conveniently browse all of the hardware, cabinets, countertop materials, flooring, backsplashes, mirrors, and more that we have on display. If you find something you like, our friendly professionals are more than happy to order it for you in the right style and finish. Superior Floors and our team are here to help you get the products you need for a successful renovation project.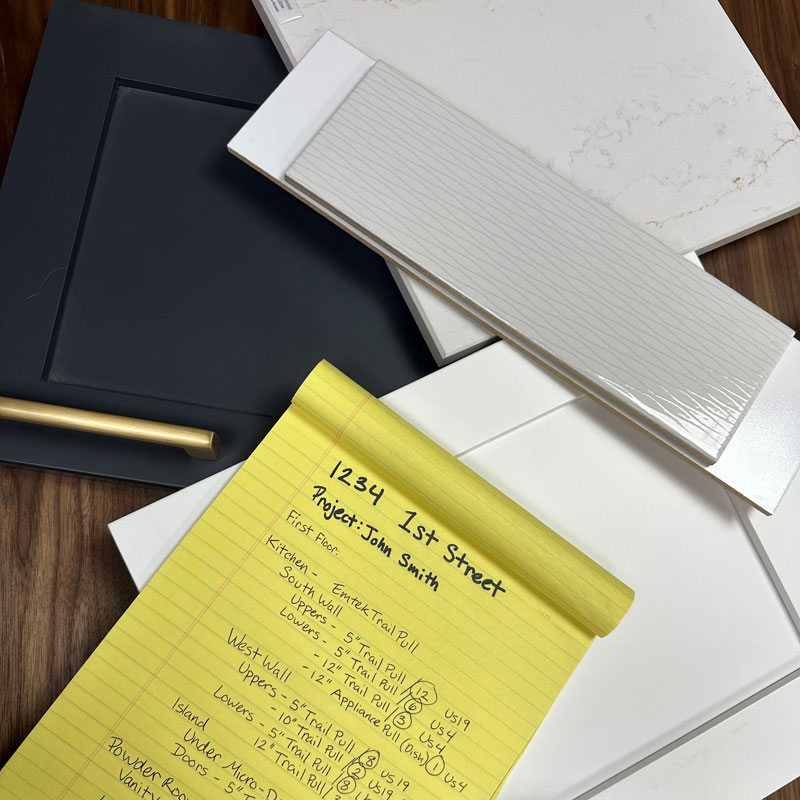 On-Site Job Walks
Successful home renovation projects require a certain amount of planning. With our team on your side, you can be confident that your project will turn out the way you desire. In addition to our showroom consultation services, we provide on-site job walkthroughs that can help make sure you have all the necessary hardware and accessories to make your remodeling vision come to life. During a job walk, one of our owners will walk through your project plan with you. During this walkthrough, we will take detailed notes on what hardware you will need to complete your project. After the job walk, our team will acquire the necessary hardware and label each component by room to ensure that the installation process is fast and easy.
The Right Solutions for You
Berger Hardware Inc provides consultations, and on-site job walk services to you so that you can adequately prepare for your home renovation journey. Planning is key to the success of your project, which is why our experts go above and beyond to ensure you are equipped with the right hardware and accessories before you begin. Our smart solutions are guaranteed to make your project experience a smooth one. Whether you are remodeling your bathroom, upgrading your kitchen, or installing new flooring, we are fully equipped and prepared to help you design and plan for your next home renovation project. Visit us at our showroom or call us today to embark on the planning process.
Schedule Your Free Quote Today!